Trial begins for fitness influencer accused of scamming thousands of customers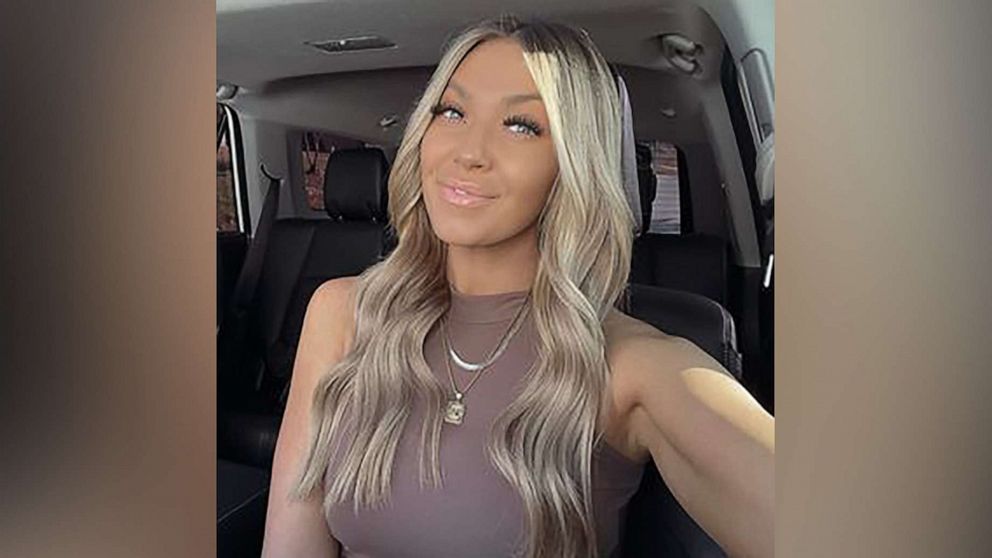 The trial of a Texas fitness influencer accused of scamming thousands of customers and misleading those with eating disorders begins Tuesday.
Brittany Dawn Davis, better known as Brittany Dawn, was sued by the state Attorney General's Office in February 2022, accused of deceptive business practices by not delivering personalized fitness and nutrition plans.
According to the lawsuit, Davis charged customers $92 to $300 for her allegedly tailored plans and then failed to connect with them for their one-on-one coaching and check-ins, as promised.
Davis began her career in 2014 when she founded the company Brittany Dawn Fitness and quickly gained traction, the lawsuit said. She currently boasts 1.3 million followers on TikTok and about 467,000 on Instagram.
The lawsuit alleges that depending on the plan a customer purchased, they could receive daily or weekly training by email and one-on-one individualized coaching.
"However, the online nutrition and fitness plans delivered to consumers were not individualized," the lawsuit states.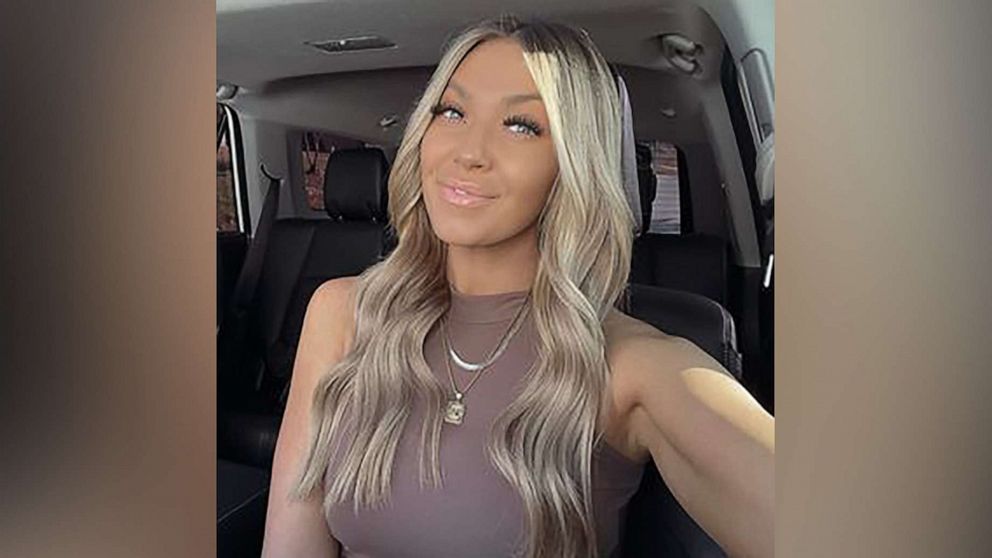 Neither Davis not her attorney returned ABC News' request for comment.
However, in court filings, Davis said she denies "generally every allegation" made by the Texas Attorney General's Office.
According to the lawsuit, one customer only received a single email from Davis with no adjustments made to her plan. Another customer allegedly stopped receiving communication from Davis after two weeks.
Other customers received no responses or, if they did, they were generic, including phrases like "THAT'S MY GIRL! You're killing it!" or "You've got this babe!" according to the lawsuit.
In addition to Davis' alleged failure to provide coaching and check-ins, the lawsuit also states that she and her company "largely ignored consumer complaints."
When complaints were addressed, only partial refunds were offered, according to the lawsuit.
A 2019 report from "Good Morning America" found that customers received anywhere from $50 refunds to full refunds if they signed an NDA.
Kenzie Andino told local ABC affiliate WFAA that she paid $300 for one of Davis' plans in 2017 but says she quickly learned she wasn't getting what she was promised.
"I knew what customized meant and that was not at all what I received," she said. "In fact, the first document I received didn't even have the right name on it. It was someone else's name."
Andino's customized plan was a diet that had her eating just 900 calories a day. She told WFAA she sent Davis a long message addressing her concerns with her eating plan.
"I made sure to let her know that I was concerned," she told WFAA. "My response that I got within — no lie — 45 seconds of sending it was 'nice work babe' and after that, I told her that I was done."
The lawsuit also accuses Davis of misleading customers with eating disorders.
Davis posted videos on YouTube claiming she overcame her eating disorder with healthy eating and exercise, according to the lawsuit.
Although Davis claims she never accepted customers with eating disorders, at least 14 allege asking for refunds and specifically mention disorders, the lawsuit states.
One customer reported suffering from a restrictive eating disorder and that she was looking to increase her calorie intake only to receive an eating plan that was "significantly lower than what the consumer, who needed to gain weight, had reported," according to the lawsuit.
After complaints of Davis' business practices started circulating on social media in 2019, Davis posted a video to YouTube apologizing, but the video was "promptly" taken down, according to the lawsuit.
Davis appeared on "Good Morning America" in 2019 to address the criticism.
"I have such a heart for what I do and being in this industry," Davis said. "I jumped into an industry that had no instruction manual. I'm basically going through uncharted territory and I'm doing the best that I can to the best of my ability."
She continued, "I'm using this is a tool to learn and to grow as a professional and to move forward."
The state is seeking damages between $250,000 and more than $1 million to cover civil penalties, attorneys' fees and other costs.
The Texas Attorney General's Office did not immediately return ABC News' request for comment.