Texas influencer Brittany Dawn Davis organizing faith retreats for women amid fitness scam allegations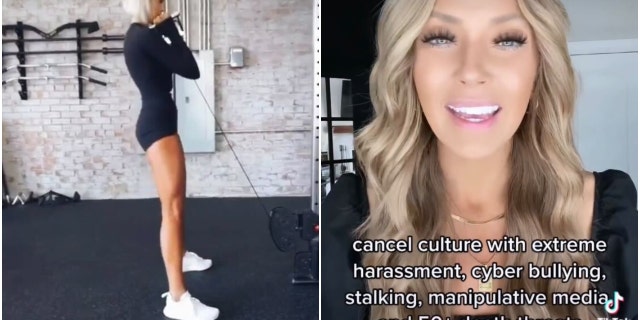 Brittany Dawn Davis, a Texas social media influencer accused of scamming clients who purchased her online fitness and nutrition packages, is currently growing an all-female faith retreat program as she faces trial in Dallas.
The Brittany Dawn Fitness owner has adopted a more faith-based approach to her social media presence since she was accused of misleading clients who signed up to receive her customized fitness and nutrition packages before 2019.
Davis has since embarked on a new entrepreneurial journey as the founder of She Lives Freed – a team of 14 women who organize women's faith retreats that cost $600 per person.
"She Lives Freed was founded by Brittany Dawn after the Lord radically changed her life in 2019, from darkness to light. Her mission is to share the gospel of Jesus, cultivate a community of sisters, and walk alongside women into freedom through the love of our Savior," the She Lives Freed website states.
TEXAS FITNESS INFLUENCER BRITTANY DAWN ACCUSED OF SCAMMING CLIENTS VOWS TO 'FIGHT BACK'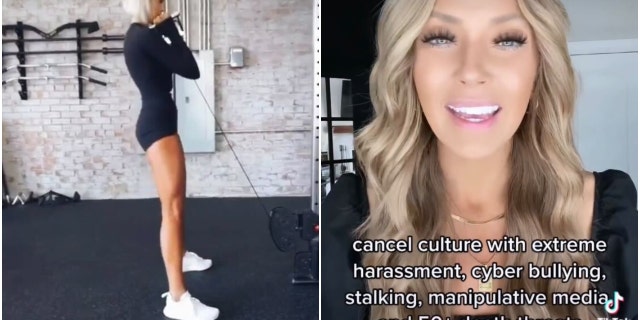 The first women's retreat took place in Austin in January 2021. Since then, the organization has hosted five more retreats, with the next one taking place in Oklahoma, according to the website.
FITNESS INFLUENCER UNDER FIRE FOR ALLEGEDLY SCAMMING CLIENTS
"[T]his will be a gospel centered weekend with other God-fearing women. [S]peakers will be sharing their hearts on preparing for difficult seasons, staying faithful on your walk with the Lord, and how our seasons of difficulty often lead to our Kingdom calling. [A]nd if you don't know what your purpose is… you are coming to the right place," the website states.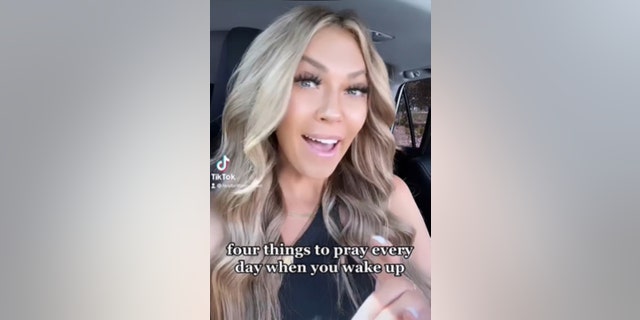 The lawsuit filed against Davis and her fitness company alleges Davis did not deliver on the personalized fitness packages, coaching and check-ins that she promised those who purchased one of her plans. 
BEWARE OF RISE IN SHORT-TERM VACATION RENTAL SCAMS
"Beginning in 2014, Defendants profited from the sale of online fitness packages to thousands of consumers with the promise of personalized nutritional guidance and individualized fitness coaching. Specifically, Defendants' online fitness packages offered 'macro' nutritional assessments and, depending on the plan purchased, daily or weekly email training and one-on-one coaching. Defendants' online nutrition and fitness packages ranged from $92.00 for onetime macro consultation to $300.00 for three-months of personalized macros, trainings, and coaching," the complaint against Davis states.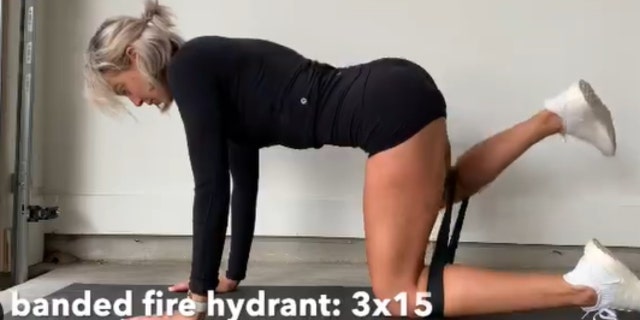 However, the packages for clients "were not individualized," plaintiffs allege, and Davis "failed to provide the promised coaching and check-ins" to her clients. 
"Defendants largely ignored consumer complaints or, if they did respond, offered only partial refunds. In 2019, consumers' complaints on social media garnered media attention prompting Defendant Davis to make video apology posted to YouTube. Defendants promptly took the website down," the lawsuit says.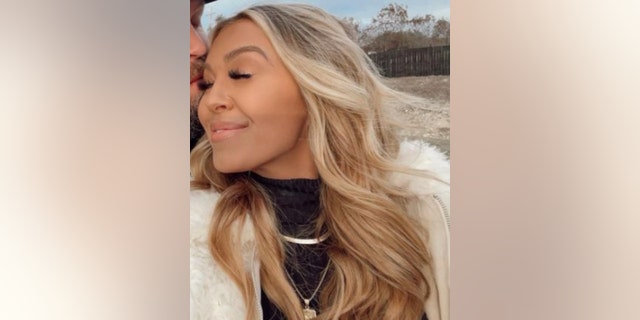 Court filings in the case further state that "the vast majority" of more than $1.5 million deposits to Davis' Paypal account "derived from consumer payments through Defendants' website," but her legal team has apparently only handed over receipts for a total of $169,000 in payments. The state is arguing that they left thousands of clients out of their discovery.
Davis allegedly posted an apology video and then deleted it, according to prosecutors.
BEWARE OF RISE IN SHORT-TERM VACATION RENTAL SCAMS
Fox News Digital has reached out to Davis and her attorneys for comment.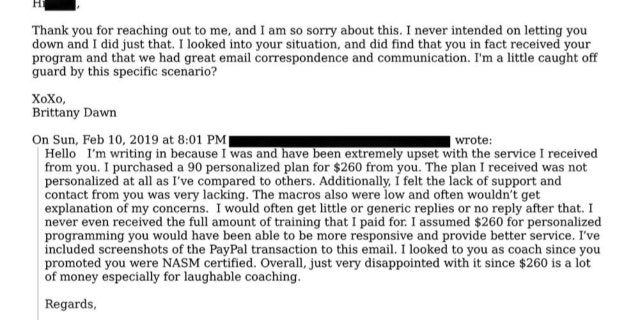 CLICK HERE TO GET THE FOX NEWS APP
In a Monday Instagram post, Davis said her "time to fight back is here."
Her trial was scheduled to begin on March 6 but was postponed indefinitely.