CVS acquires at-home health care company: How it could impact medical services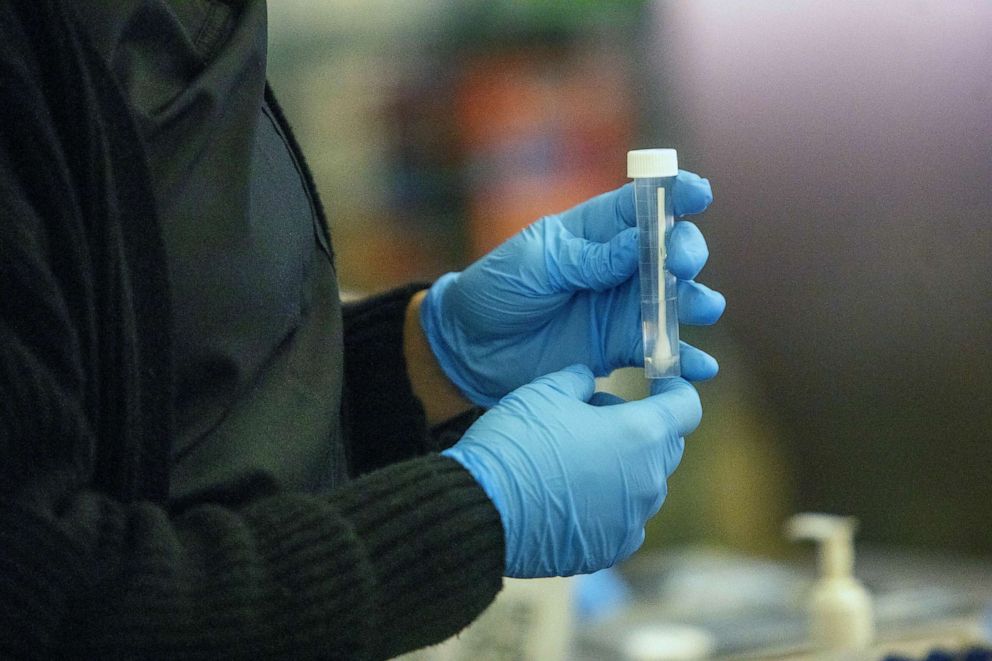 CVS Health Corp announced Monday it would be closing its acquisition of home health care services company Signify Health.
The deal, which was originally agreed upon in September 2022, allows retail pharmacy chain to acquire Signify for $30.50 per share for a total value of approximately $8 billion.
"We have nothing additional to share at this time; we'll of course have more to say upon expected closure of the deal," a spokesperson for CVS told ABC News.
By buying Signify, CVS will be among the first pharmacy chains in the U.S. to enter the at-home health care space after building its successful Minute Clinics.
Signify Health has thousands of employees including physicians, nurse practitioners and other clinicians which provide a "holistic suite of clinical, social, and behavioral services to address an individual's healthcare needs and prevent adverse events that drive excess cost, all while shifting services towards the home," the company said in a press release.
Here's how the deal may affect services including COVID testing and abortion care.
COVID tests performed at home
While every American has been able to either buy at rapid at-home antigen tests at their local store or get them delivered to their doors, polymerase chain reaction (PCR) tests have been reserved for doctors' offices, clinics and pharmacies.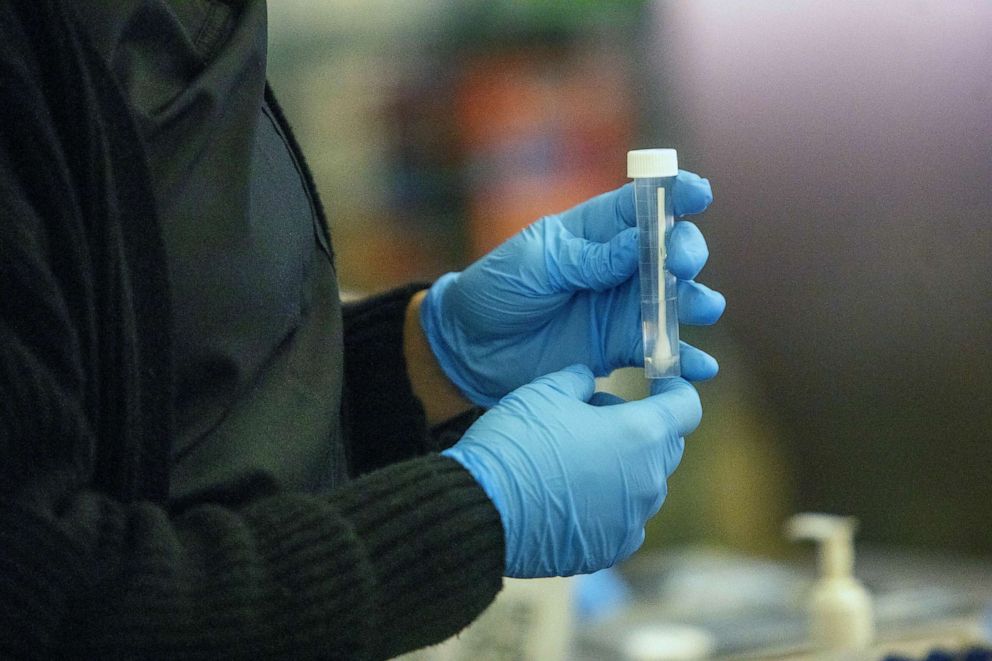 PCR tests, which look for genetic material from the virus, are considered the "gold standard" when it comes to COVID-19 testing.
While less accurate than PCR tests, antigen tests are still considered quite accurate when used in people with symptoms of infection. The tests look for proteins on the surface of the virus and can deliver results in 15 minutes or less.
CVS has been offering PCR testing at its stores but, with Signify already having a system in place providing on-site COVID screening, clinicians may be able to perform such testing in people's homes.
Abortion services
It's not clear how the CVS acquisition will affect abortion pills, but at-home care could be provided.
In January, after a change in rules from the U.S. Food and Drug Administration, both CVS and Walgreens announced plans to seek certification to distribute abortion pills where legally allowed.
Despite Walgreens saying it would not distribute mifepristone in 21 states after conservative attorneys general threatened legal action, CVS has not said it will be doing the same.
Even if CVS does follow in Walgreens' footsteps, licensed physicians may be able to prescribe pills directly in a woman's home in states where procedure is legal,.
Signify Health declined to comment to ABC News.
Expanding health care into rural areas
According to the American Hospital Association, there are just 1,805 rural hospitals in the U.S., the latest date for which data is available. It also represents a 59% decrease since 2019.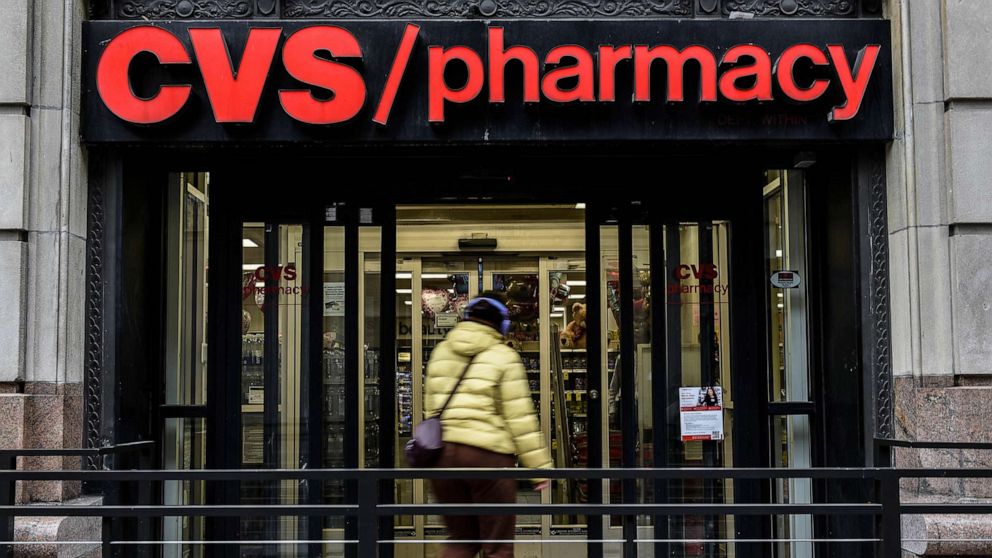 What's more, a January report from the Center for Healthcare Quality and Payment Reform found that 631 rural hospitals — or roughly 30% — are at immediate risk or high risk of closing due to low financial reserves or being too dependent on certain forms of revenue such as state subsidies.
By comparison, CVS has more than 9,000 stores across the country.
The acquisition may allow the company to be able to reach traditionally underserved communities that live far away from metropolitan areas.